Circuit Board Electronic Assemblies Support For Over 25 Years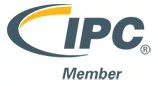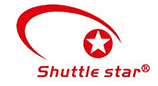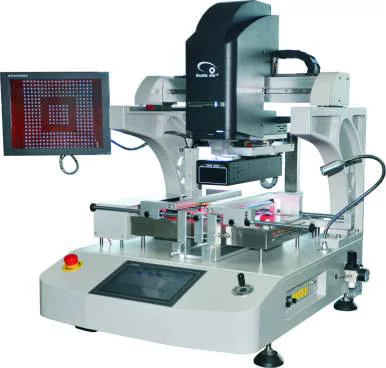 PCB Rework and Repair Services
On the cutting edge of technology, we offer a full line of high tech services to assist contract manufacturers and product researchers and developers.  Specializing in quick turn around times to help get your product to market on time.
Training & Consultation
Soldering training and soldering certification courses taught in accordance with IPC soldering guidelines.
We offer a variety of customized courses set up specifically for our customers' requirements.  An example would be our combination type certificate that includes both lead & lead-free solder certification for those companies that use both technologies.
In addition, we offer a variety of courses for the assembly, rework, and repair of printed circuit boards. Courses include:
Surface mount
Through hole hand solder training,
Component rework skills
BGA - Ball Grid Array
Solder and rework training
and much more!
Call us if you would like to discuss your requirements for an affordable customized course!
CLASS ON DEMAND
Smaller class sizes of one to five persons are now offered daily at our facility. Call to schedule your space anytime.
About Us
Since 1991 we have provided products, services, training and consulting for the assembly, rework and repair of printed circuit boards and electronic assemblies.
We are a leader in the art of BGA Component Rework, Lead-Free Process & Profile Development. We now offer a full line of high end Split Vision BGA Rework Stations at a very affordable price. Precision PCB Services, Inc. is the only BGA Rework Company that is referenced in the Xilinx Document XAPP426, for "Implementing Xilinx Flip-Chip BGA Packages".