BGA Reballing Training
In this One-Day class you will learn successful techniques to re-ball BGA Components.  Both Lead and Lead Free Solder Balls will be covered.  The student will have an opportunity to use and evaluate some of the most popular BGA rework fixtures on the market to include Winslow SolderQuik Preforms, BEST EZ Reball, Heat Direct Reballing Templates, The Universal Reballing Station, and Precision PCB Services, Inc. NEW Multiple BGA Reballing Fixture.
Key Topics covered will be:
BGA pad repair.
Solder Mask Repair.
BGA Reballing, and Inspection.
Heat Temperature & Profile Development.
How to identify and remove BGA pad oxidation.
The best performing Re-Balling Fluxes now available on the market.
How to properly prepare the BGA to reduce heat and moisture damage.
Find our for yourself which BGA Reballing Process produces the highest yield at the lowest possible cost. Students are encouraged to bring their own BGA Chips to practice with.
This course is offered at our facility or the customers facility. A minimum charge of $3250.00 for 10 students or less applies to courses given at the customers facility. Travel expenses are additional if we are required to travel further that 50 miles from our facility. Courses given at our facility have no minimum requirement, but are only offered when we have at least five students scheduled. Presently we are providing course at our facility the first Tuesday & Wednesday of each month.
Advance payment is required to reserve your class. Payment is required by Company Check, MasterCard, Visa, American Express or Diners Club.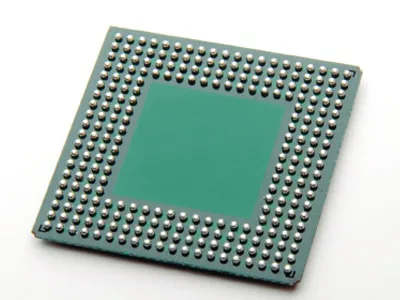 Classes at our facility are $325.00 per person.
Contact us for a quote to provide classes on-site at your facility.