IPC-A-610 Inspection Guidelines
IPC-A-610F
IPC-A-610F - Acceptability of Electronic Assemblies
This latest version F of the IPC-A-610.  Presented in a one day class.  This is a must for all quality assurance and assembly department personnel. IPC-A-610F illustrates industry-accepted workmanship criteria for electronics assemblies.
IPC-A-610, Acceptability of Electronic Assemblies is the most widely used standard published by the IPC. With multiple language versions, it has an international reputation as the source for end product acceptance criteria for consumer and high reliability printed wiring assemblies.
What Is IPC-a-610F Certification?
IPC-a-610F Certification is a way to verify that your company is well-versed in IPC-a-610F training. It shows your clients that you have the necessary expertise in quality assurance standards such as ISO-9000. The value of this program far outweighs the IPC-a-610F training cost.
As a company certified in IPC-a-610F, you will clearly indicate to partners, customers and vendors throughout the electronics industry that you have the necessary quality assurance techniques in place. You can certify individuals in many departments of your organization, from managers to sales
What Does IPC-a-610F Training Consist Of?
Topics in IPC-a-610F training can include:
Soldering
Hardware
Mounting
Jumper Wire
Component Damage
Cleaning and Coating
Laminate
Introduction to the IPC Professional Policies and Procedures
ESD considerations and PCB Handling requirements.
Wiring and Terminals.
Which of Your Employees Should Undergo IPC-a-610F Certification Training Program?
If your company works in the electronics industry, the more staff members you put through IPC-a-610F training, the better it is. Anyone on your staff who has any responsibility for the reliability or the quality of your electronic assemblies, from quality assurance supervisors and staff to engineers and manufacturing supervisors, as well as your business and products can benefit greatly from IPC-a-610F-trained personnel.
Electronics professionals in manufacturing assembly make use of IPC-a-610F principles every day, and if your staff does not have the proper certifications, your business could fall behind with respect to quality assurance of your products.
Benefits of AN IPC-a-610F Certification
Once your quality assurance managers have IPC-a-610F certification, you can be confident in the quality assurance initiatives throughout your company, and others who work with your company in the electronics industry as well. With IPC-a-610F, you have a clear, demonstrable credential that shows you know what is required to hold your products to the highest possible standards in the electronics industry.
Precision PCB Services Inc. is well-known for our comprehensive and highly-effective training and certification programs in a variety of sectors of the electronics manufacturing industry. Our trainers are well-versed in IPC-a-610F requirements, and you can be confident that they will provide you with the information and skills you need to obtain certification.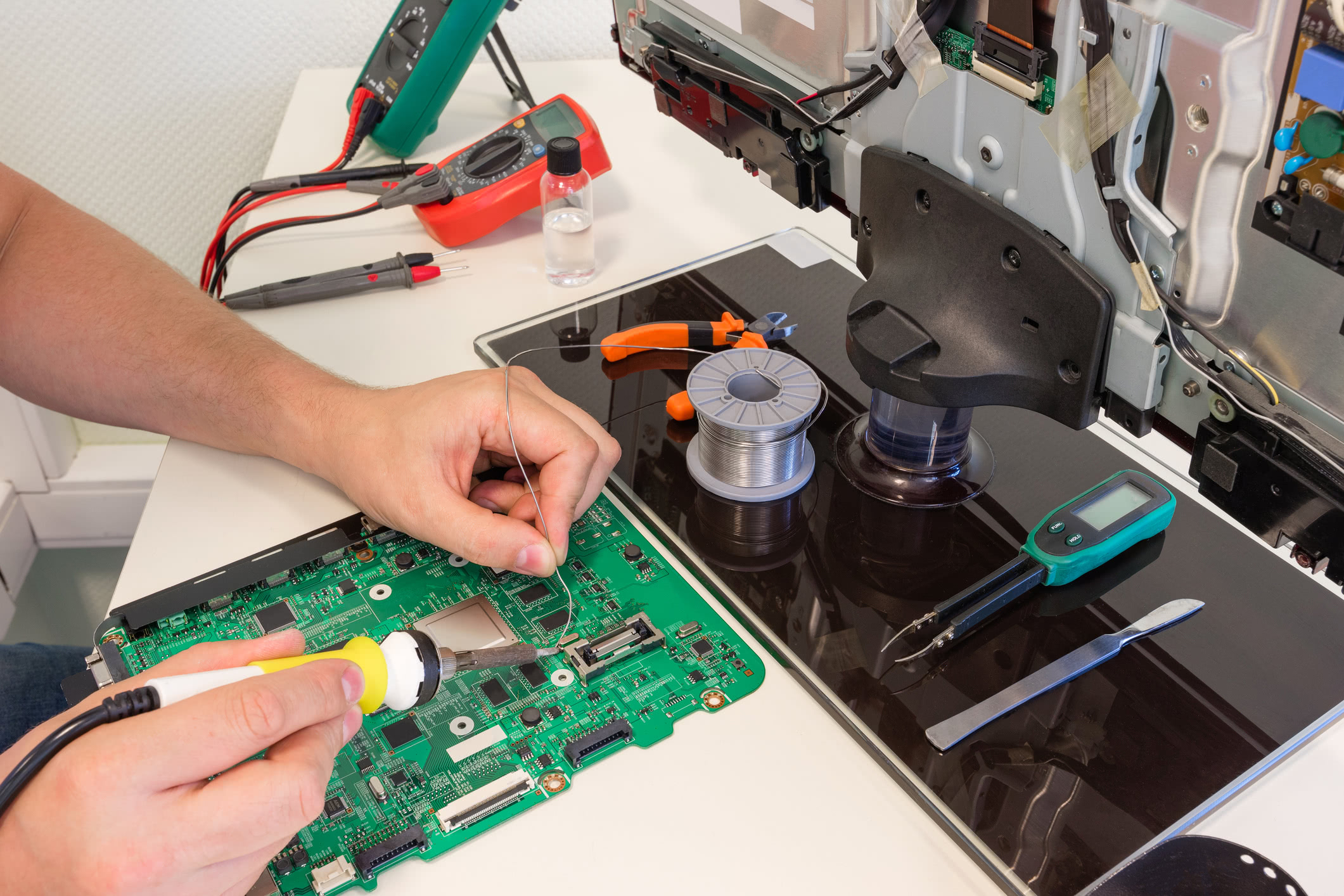 Classes at our facility are $400.00 per person.
Contact us for a quote to provide classes on-site at your facility.