BGA Rework Consulting Services
Consulting Services
From keeping your equipment working its best to improving the overall efficiency of your operation, our consulting services help you solve the problems that affect your business. We work closely with clients such as contract manufacturers, OEMs, and product development companies to offer advice and insights based on their specific needs.
We have extensive experience both with general PCB manufacturing and with specialized industries such as aerospace and healthcare. We'll bring you an informed perspective based on our more than 25-year history of success. Contact us to Learn More
Why Outsource Your Rework Process Implementation?
There are a number of reasons why it makes good sense to contract out your BGA Rework Services. However, the most important are the cost of keeping BGA rework internal as well as the tremendous amount of time lost when you must dedicate internal resources to BGA rework as opposed to bringing in qualified BGA rework consulting.
If you work with PCBs in your business, having to do repair and rework is inevitable. Unfortunately, for engineers who are not dedicated BGA rework specialists, there are many mistakes that can occur doing the re-work process, including:
Incorrect BGA orientation
Pad damage during BGA removal
Heat damage
Too much solder joint voiding
Damaging the BGA component or circuit board beyond salvaging.
These and other BGA rework issues can be caused by a number of problems, including:
Poor preparation
A badly developed BGA rework thermal profile
Undertrained or incorrectly trained BGA rework technicians
Wrong tools or equipment for BGA rework
Incorrect solders, fluxes or process being used
Unidentified defects in the Circuit Board or BGA
Quality BGA rework services from Precision PCB Services, Inc. can help you avoid all of these problems and get more out of your BGA rework process with less waste and less rejection.
The value of increasing efficiency in your BGA rework process cannot be overstated. Industries are constantly finding calls for rework, whether it's because of a product upgrade, general process error, engineering change order or another issue. It is inevitable that rework costs will dramatically affect your bottom line if you don't take the right approach.
But what is the right approach? When establishing your BGA rework process, you will have to ask yourself questions like:
What is the right type of equipment?
How many people must be dedicated to reworking?
How much training do they need?
What are the best ways to approach the problem to minimize scrap?
The answers to these questions will vary from industry to industry and business to business, but there's no reason you should have to guess at them when you have access to the high-quality BGA rework consulting professionals at Precision PCB Services, Inc. When you use our consulting services to streamline your BGA reworking stations, you can start saving money right away, and our services can easily pay for themselves very quickly.
Process Implementation and Analysis Consulting
Even the best BGA rework stations can only be effective if you incorporate them into your processes in a thoughtful manner. Our consulting services look closely at both your specific rework requirements and their larger context in your organization. In doing so, we can suggest ways to implement documented processes that will streamline your operation, reduce defects, increase yields, improve quality and keep waste to a minimum.
Our expertise encompasses a number of specialized areas, including not just BGA but also LGA, QFN, PoP, Chip Scale and other complex packages, as well as lead-free processes and more.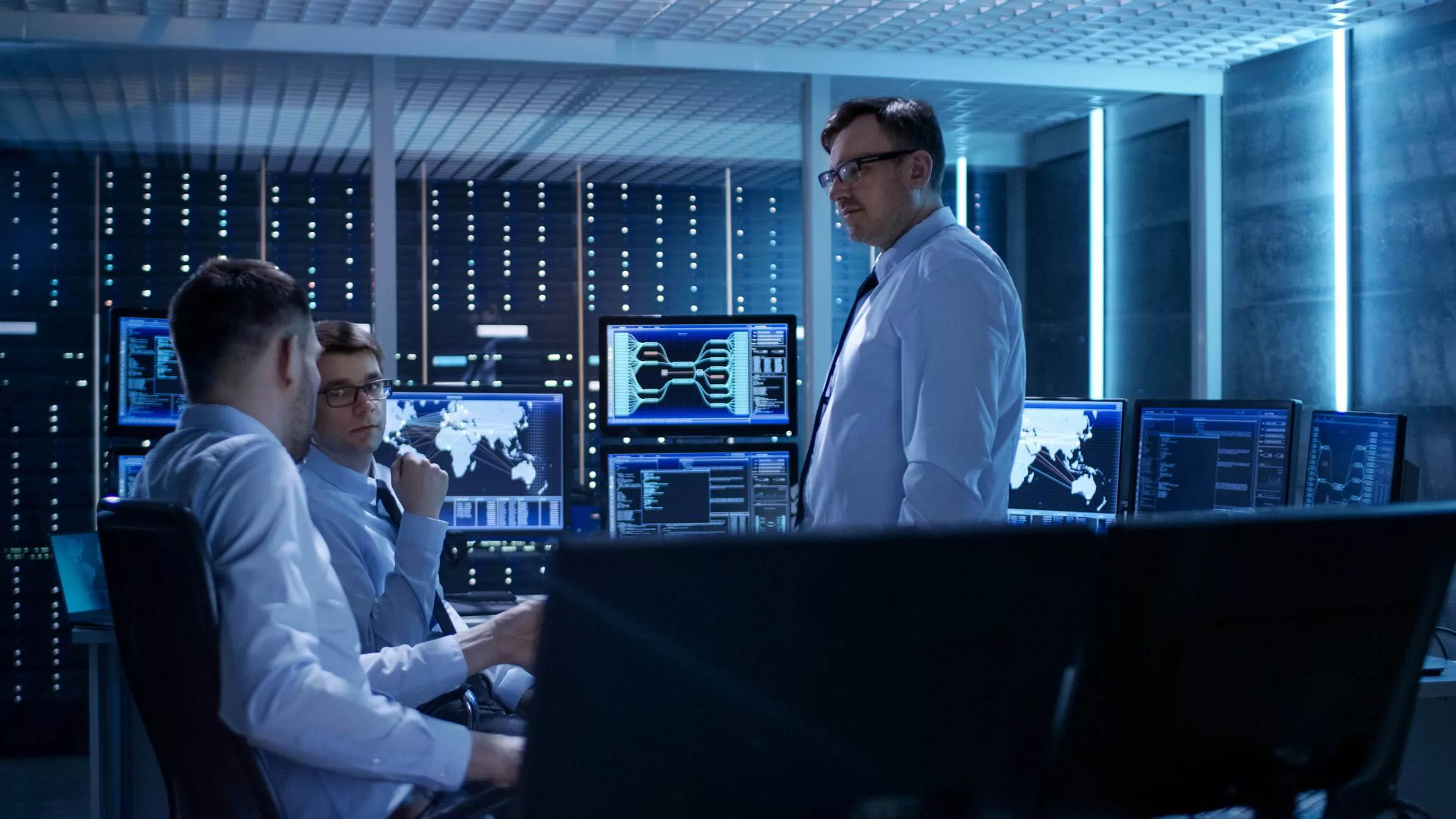 BGA Rework Process Training
At Precision PCB Services, Inc. we believe in building better processes from the ground up. Often, staff training is a smarter alternative to purchasing new equipment or radically changing your operation.
Our programs include BGA rework process training, general skills training, wiring and terminal courses, lead-free training, and more. We hold all classes at our Oroville, CA head office. Or we can come to your facility and provide training on site.  Let us assess your requirements and recommend a program that will position your team for success.
Experience and Expertise
Precision PCB Services has provided BGA repair and rework consulting services to more than 2,000 engineers and technicians at some of the world's top manufacturing companies. We are well-known for both our products and our training programs, which together offer complete solutions for demanding industries and applications.
If BGA rework is part of your operation, we can help you find ways to work smarter, save money and ultimately bring a higher-quality product to market.
If you already outsource assembly, you understand all of the great benefits of the outsourcing process to the right contractor. When a company's business is BGA rework and can devote major resources to minimizing BGA rework inefficiency, that company is capable of a level of effectiveness that your company simply does not have the resources to duplicate. Your company probably is running at around eight percent damaged product in the rework process. If Precision PCB Services, Inc. can reduce that number by several percents, you will see the benefits very quickly.
Your Source for Complete BGA Rework Solutions
Precision PCB Services is a full-service company providing turnkey product solutions and support. We can help you set up a new facility, expand an existing facility, or repair or replace aging BGA rework stations. We back all our products with an industry-leading warranty and provide lifetime technical support. We can also provide repairs and maintenance for machines by manufacturers such as SRT, VJ Electronix, MannCorp, Shuttle Star, Zhuomao, and others.
Our BGA rework consulting services are designed to be flexible and to meet you where your organization is currently. For details on how we can help, please contact our office and speak with a representative directly.