PCB Rework & Repair Services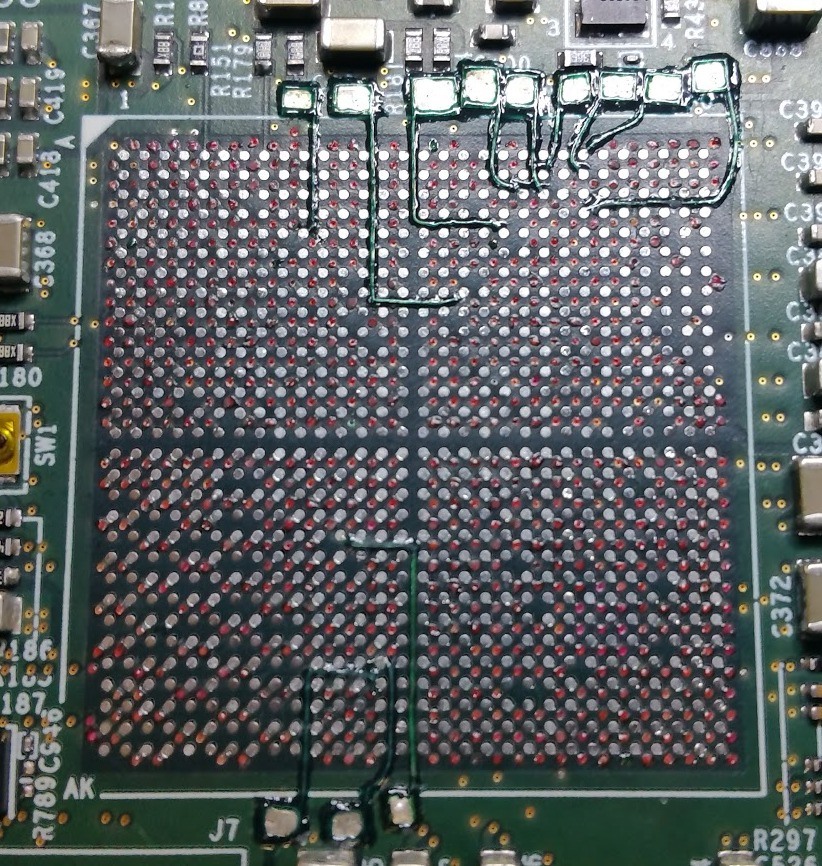 On the cutting edge of technology, we offer a full line of high-tech services to assist contract manufacturer's and product research and developers.  Specializing in quick turn around times to help get your product to market on time.
Common rework and repairs include:
Rework of BGA Components.
BGA Reballing
Installation and removal of surface mount and PTH components.
Surface Mount Pad Repair.
Gold Finger Contact Repair.
Laminate Repair.
Trace Repair.
Circuit Modification.
Inner Layer Repairs.
All in accordance with IPC guidelines.
In addition, we can develop customized process solutions for high volume PCB Rework and Repair requirements.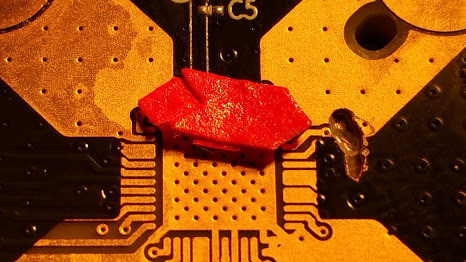 Quality BGA rework services from Precision PCB Services, Inc. can help you avoid all of these problems and get more out of your BGA rework process with less waste and less rejection.