Course Description
This course is designed for students that require the hands-on skill and knowledge to reliably remove and install many types of the most complex BGA components. Students are taught methods for safe and reliable BGA component rework using a top of the line BGA Rework Systems. Topics include a review of thermal profiling, preheat considerations, process techniques, review and interpretation of x-ray results.
There are two methods you might use to identify and build a BGA rework profile. Which one you will use will depend on whether or not you have a test profile printed circuit board or sample PCB available. Your options are:
Test PCB Profiling – If you have a sample available, you can create a profile through thermocouple embedding. You attach the thermocouple to the solder ball on the side of the BGA ball with epoxy or into the BGA joint by drilling a hole and putting the thermally conductive epoxy inside. You then route the thermocouple between the balls or beneath the printed circuit board.
No Dedicated Profile PCB Profiling – In this case, you will push insulated thermocouples under the center of the BGA. Your goal is to generate an approximation of joint temperatures to create a BGA rework profile.
In both cases, it is important to monitor not only overall PCB temperature but also BGA part center and edge joint temperatures.
This is a 2 or 3-day optional course. One day lecture and up to 2 - days of hands-on training. Each student will be able to practice installing, removing, and re-balling BGA components using both Lead & Lead-Free Solders.
Topics Include
Review of the different BGA packages - ceramic, plastic, metal and micro.
A review of the parameters for establishing a safe thermal profile.
Circuit board preparation - masking, baking and other process steps.
BGA site preparation.
Solder mask breakdown - how to prevent it, how to fix it.
Basic Design Considerations
BGA removal and replacement process.
Inspection and interpreting x-ray results.
Equipment review
BGA Re-Balling & BGA pad Repair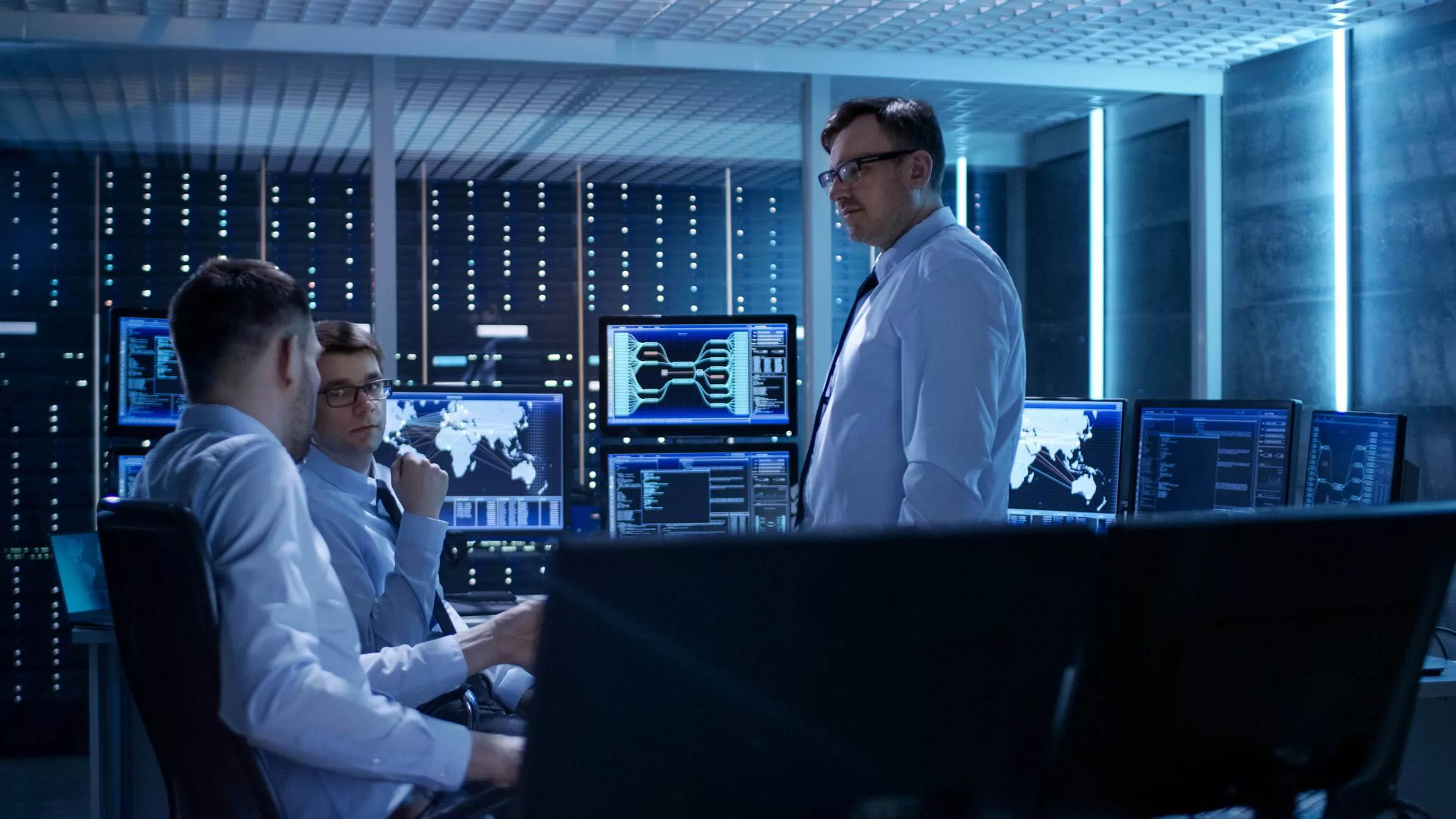 Certification

Upon completing the course each student receives a certification from Precision PCB Services, Inc. confirming that they understand the science of high quality BGA rework, and have demonstrated the competent skills necessary for meeting the demands of modern electronic packaging. Certification references include: IPC-7095 Design and Process Implementation for BGA's. Recommended for operators, technicians, training instructors, PCB and chip design engineers, anyone who requires a working knowledge of the latest BGA rework techniques.
Benefits of BGA Rework Process Training

The benefits of certifying your team in Ball Grid Array training cannot be overstated. Your team will know the latest BGA rework training techniques and be able to apply them immediately in your industry. BGA rework can be a very time-consuming and expensive aspect of your operation. By making sure your team is fully-versed in the best BGA rework methods, you can save a tremendous amount of time and money. You'll also show the entities you work with that you are fully capable of handling BGA rework issues.
If you have been struggling with BGA rework efficiency, there's no time to waste. The faster you get your staff trained on BGA rework, the sooner you can plug this leak in your workflow. Find out more and get started right now.
Location

This 3 - day course is available on site at Precision PCB Services, Inc. Training Facility in Oroville, California which is 1 hour north of the Sacramento AirPort, or it can be offered at your facility using your particular BGA rework equipment.
Classes at our facility are $800 per person for a 2-day class and $1000.00 person for a 3-day class.
Contact us for a quote to provide classes on-site at your facility.