BGA Rework Station Maintenance & Repair
Precision PCB Services, Inc. has more than 25 years of experience selling and servicing BGA rework stations. To complement our core lineup of products and accessories, we provide extensive repair and refurbishing services. Our technicians have the skills and the expertise necessary to diagnose problems and bring aging stations back to like-new condition.
Keep reading to learn more about how we can help you. You can also contact our office directly to request a quote for any BGA rework system repair job.
Servicing Our Products
Our products are designed to be reliable and low-maintenance for as long as you require them. We back all our BGA rework stations with one of the best warranties in the business and provide lifetime technical support for all products. Our team of experts is available to answer your questions at any time.
If repairs are necessary, we are better qualified to service our BGA rework stations than anyone else. We can arrange shipping to and from your location and will quickly turn around any job to minimize disruption to your operation.
SRT Rework Station Repair Services
Our expertise and service capabilities don't end with our products. We are also fully qualified to repair SRT BGA rework stations, including the 1000, Sierra, Summit 1000 and other models. We provide service, installation support, calibrations, machine and profile setups, computer repairs, hard drive replacements and more, using manufacturer-supported parts and best practices.
Let us help you keep this vital equipment working its best for longer.
Shuttle Star Maintenance
As an authorized Shuttle Star distributor, we can provide repairs, refurbishing and other services for the company's complete lineup of rework machines. We can match you with replacement parts and nozzles or we can assist with profile development and other technical services. Get in touch to learn more today.
Other Brands We Service
Longstanding industry expertise makes Precision PCB Services the best partner for virtually any BGA rework machine technical support or service issue. Other manufacturers whose products we are qualified to repair include:
VJ Electronix
ConcepTronics
ZHUOMAO
Mancorp
Whether it's a minor issue that's affecting the performance of your station or a comprehensive refurb for an older machine, we can complete any job to the highest standards of quality.
Training and Consulting
One of the best ways to avoid a costly, time-consuming BGA rework station repair is to ensure your equipment is set up correctly and being properly used by your staff. As a full-service partner to our customers, we provide training and consulting services that teach the skills your team needs to operate any equipment properly.
A variety of programming is available out of our Oroville, CA head office. Visit our Training page to explore your options or contact our office for assistance from one of our product support specialists.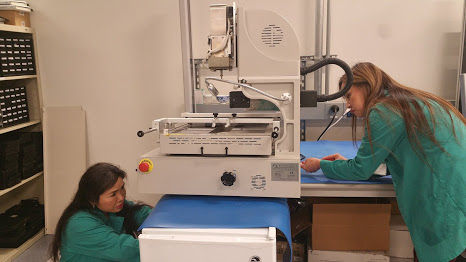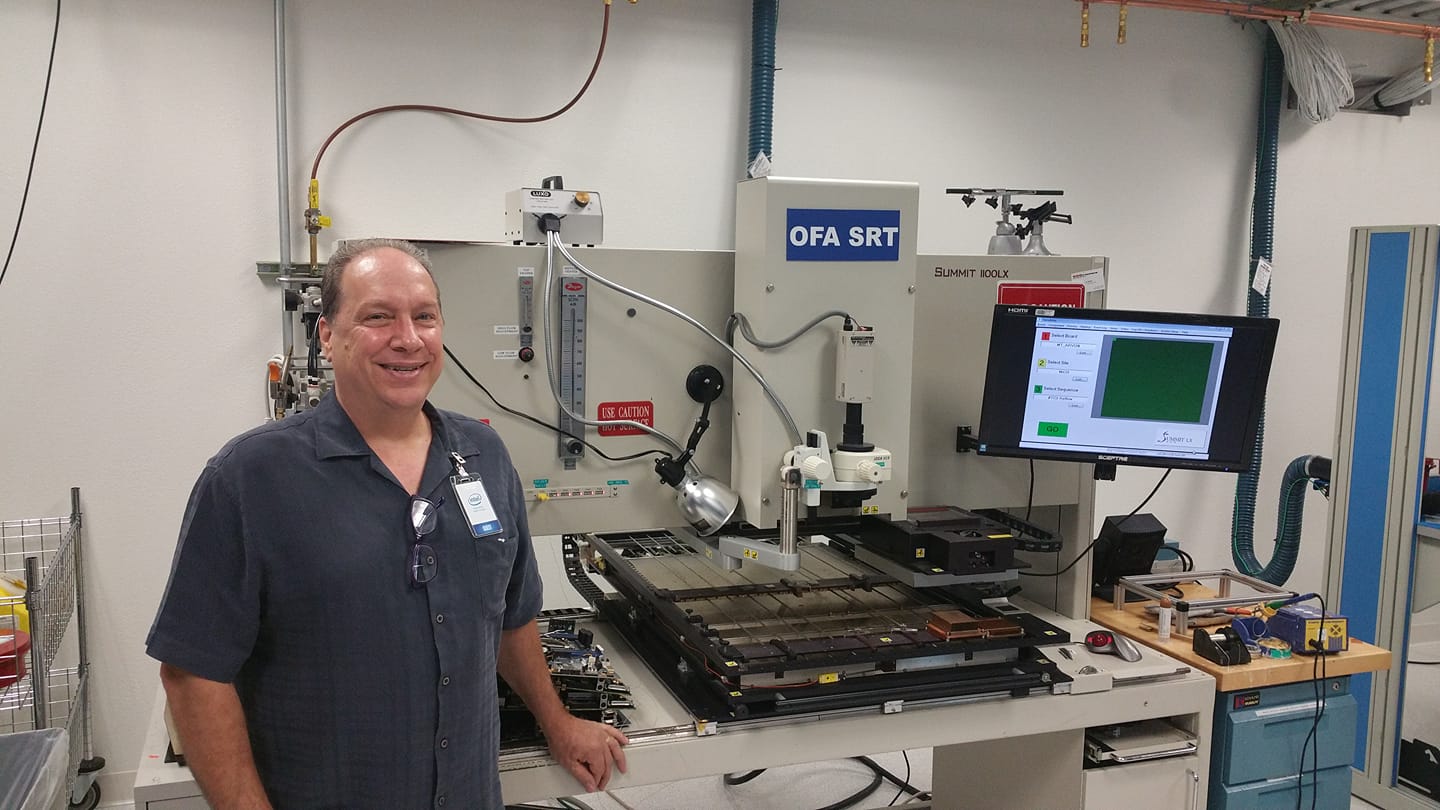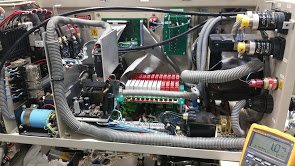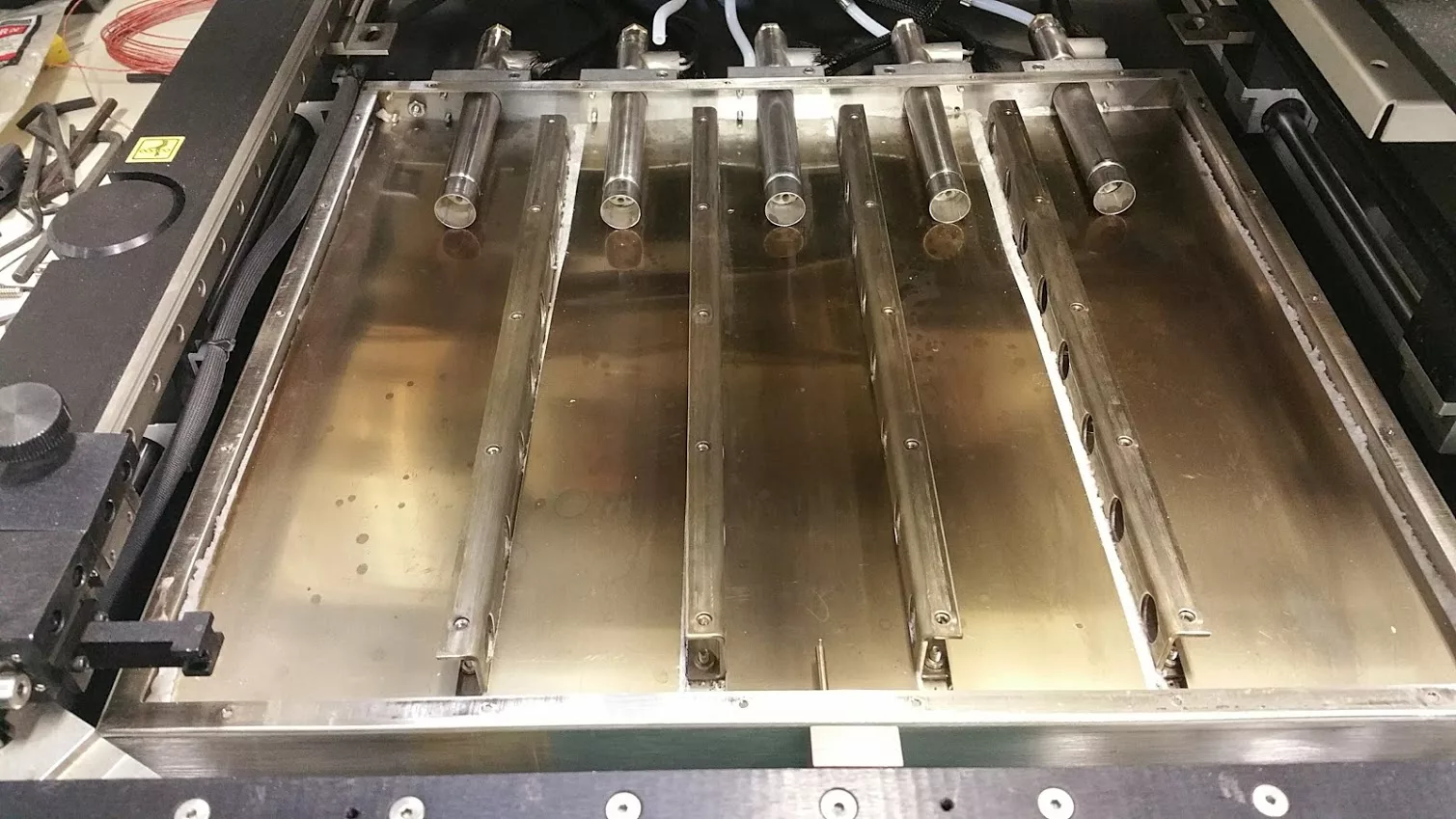 We want to work with you!