What Repair Services Do We Offer?
More than 25 years of experience makes our staff well-versed in an array of problems, including:
Standard SM Pads: These pads can suffer damage when its respective device separates from the PCB. We can carefully remodel the pads by cleaning the area, removing the defective component and taking off the solder mask from the connecting circuit. From there, we'll take an appropriate, commercially graded replacement pad, cut it out and clean it up, then securely fit it into the vacant spot. We'll measure the pad to ensure an exact fit and evaluate by performing an electrical continuity test.
SM Pads With Buried Vias: Buried vias, which connect two or more outside layers to an inside layer, can be quite useful in intricate PCB designs that require a higher number of components over a smaller surface area. Drilling vias into surfaces do not affect trace, and you can cover them using SM pads. That said, you'll need to monitor the depth of peck drilling carefully, as a hole too shallow or too deep can negatively affect the integrity of the board. We can remove and replace defective surface mount pads while analyzing the effectiveness of a via.
BGA Pad Repair: A ball grid array is a type of SMP that can be particularly difficult to rework and repair. BGA pads are more prone to mistakes, like excessive solder joint voiding and bridging, but we can avoid these issues with proper analysis, planning and execution. By removing the defective pad and preparing the via for a new connection — which includes laying the connected circuit into the trough — we can seamlessly integrate the new component using a bond system.
Gold Finger Contacts: Gold fingers are one of the most vulnerable components on a circuit board due to their location on the circuit board's periphery. In addition to possible physical damage from integration and removal, gold fingers are also susceptible to solder splash. As part of our gold finger repair services, we'll carefully inspect the components to determine the extent of the damage. We will move forward with the result that gets your parts back quicker and reduces your downtime. We can fabricate new finger contacts to replace high-volume components, or we can refurbish the existing ones by re-plating them, which requires stripping them down to the bare metal and electroplating them.
Trust Precision PCB Services With Your Next Repair
The machining of electrical components is time-consuming and requires precious resources, so no company should tell you that any one part is unsalvageable. Precision PCB Services uses extensive knowledge and a measured approach to rectify defective components, all while providing intensive, detailed customer service that aims to give you the best experience. Contact us today to inquire about our repair and reworking services.
Finely tuned electronics need to be free of defects and damage to function correctly, and it requires deft hands and keen knowledge to complete repairs and reworks.
Precision PCB Services can fulfill your requests, as we'll put your components through a detailed process to eliminate problems and ensure peak efficiency. We offer the expert repair of surface mount pads and other electronics in accordance with IPC Standards since 1991.
Standard SM pads

SM Pads with buried vias

BGA pads

Gold finger contacts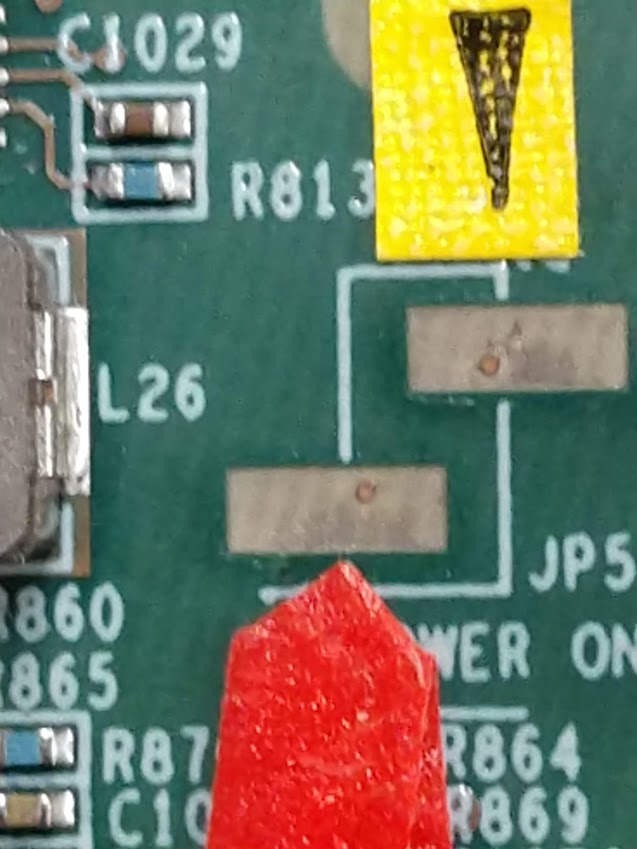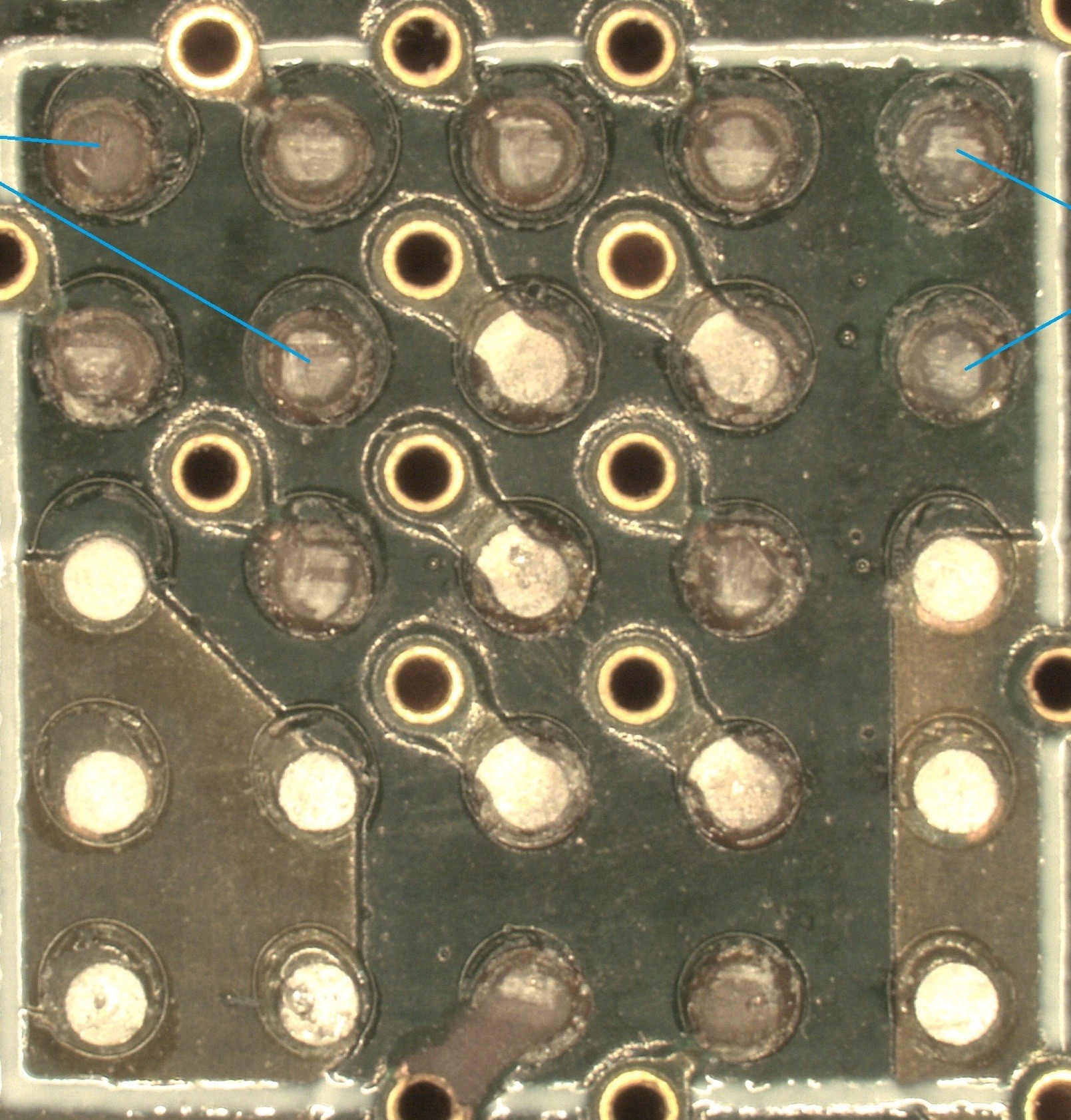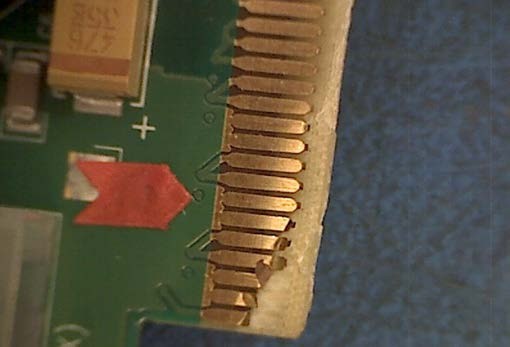 We want to work with you!